Omnisexual Pride Stainless Steel Ring
Regular Price

$21.00
Sale Price

$21.00

Regular Price
Unit price

(

per

)
Product Info
Show your Omnisexual Pride and feel represented with Outer Peace's Omnisexual Pride Stainless Steel Ring. Made of high quality steel that is virtually indestructible.
What is Omnisexual?
Omnisexuality ("omni") is a sexual orientation that refers to an individual who is attracted to all genders or, more broadly, all types of people, regardless of gender or gender identity. This term is often used interchangeably with pansexuality, but there are subtle differences between the two.
Similarities between Omnisexuality and Pansexuality:
Both omnisexuals and pansexuals can be attracted to individuals of any gender identity. This includes male, female, transgender, non-binary, genderqueer, genderfluid, and other gender identities.
Both orientations reject the gender binary, acknowledging and accepting the existence of various gender identities.
Differences between Omnisexuality and Pansexuality:
While both omnisexuals and pansexuals can be attracted to all genders, the nature of this attraction differs. Pansexual individuals often express that gender does not factor into their attraction at all; they are attracted to people regardless of gender. On the other hand, omnisexual individuals recognize and are attracted to all genders, but they often express that gender is a factor in their attraction. In other words, an omnisexual person may experience different types of attraction to different genders.
Some omnisexual individuals may have preferences for certain genders, while pansexual individuals typically do not express a preference.
Remember, everyone's experience with these terms can be different. It's like each person has their own unique flavor of ice cream. Some might be chocolate, some might be vanilla, and some might be a mix of everything! What matters most is that you pick the flavor that tastes right to you. So, whether you identify as omnisexual, pansexual, or something else entirely, it's all about finding what feels true to your heart. And that's something to celebrate!
Our Favorite Collections
We are all about the ring bling at Outer Peace! Check out our amazing collection of LTGBQ+-inspired rings.
Shop Rings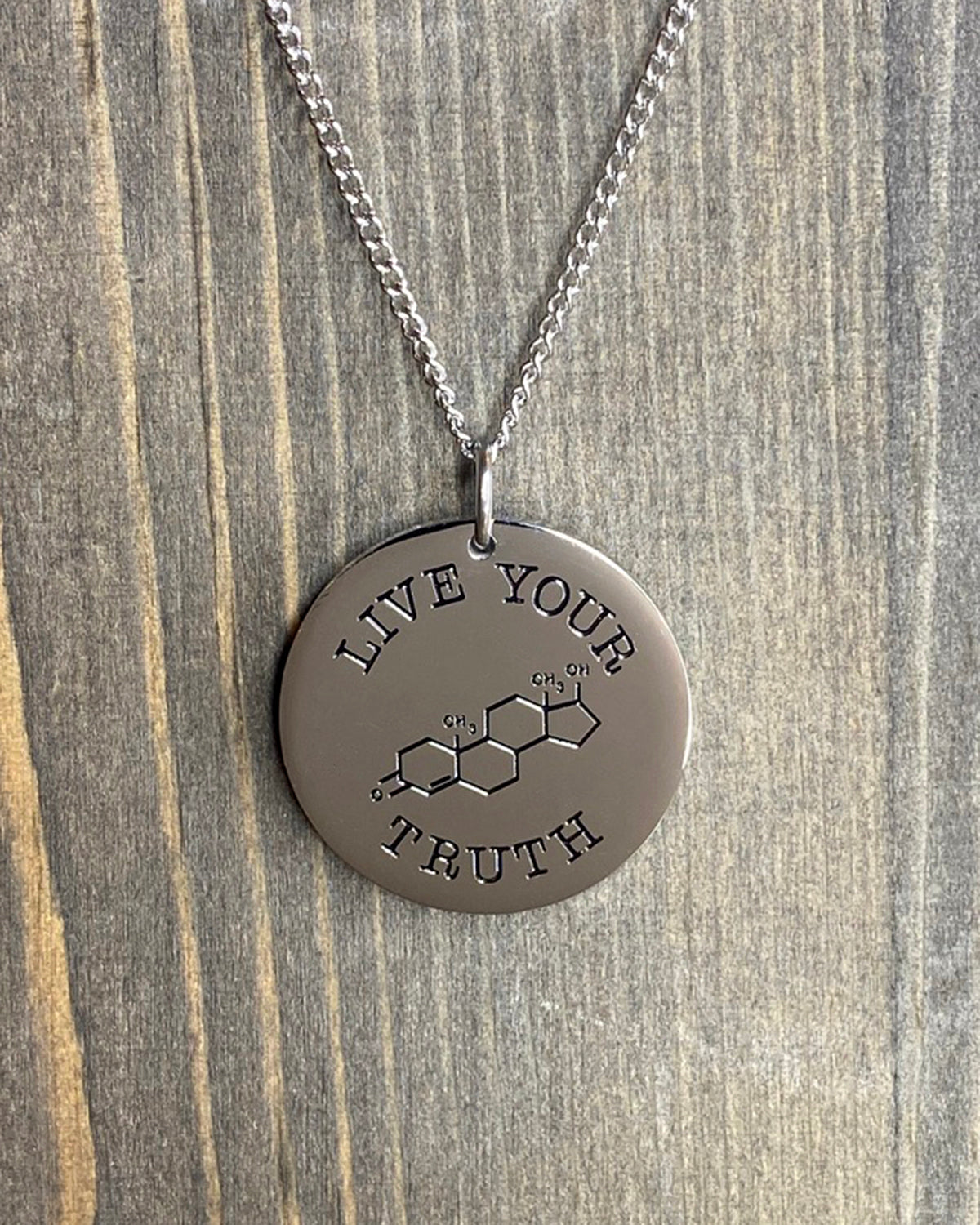 And compliment your ring choice with a superior pendant.
Shop Pendants
In Stock:

20

Weight:

0.0 oz

Product Type:

Ring

Brand:

Outer Peace Gear