"Queer" Enamel Pin
Regular Price

$5.99
Sale Price

$5.99

Regular Price
Unit price

(

per

)
Product Info
Boldly declare your identity and celebrate the vibrancy of the queer community with our "Queer" Enamel Pin. This striking accessory is a proud statement of self-acceptance and a symbol of the diverse and dynamic queer culture. It's a perfect way to express yourself and connect with a community that embraces uniqueness and authenticity.
The pin features the word "Queer" in a stunning turquoise color, instantly catching the eye with its bright and bold hue. This choice of color is not just visually appealing; it's a nod to the creativity and vitality that the queer community is known for. The penant-style tail adds a playful and whimsical touch to the design, giving it a sense of movement and flair.
Designed by Yujean Stickers, renowned for their artistic and inclusive designs, this pin is crafted with precision and care. Yujean Stickers' commitment to celebrating diversity and individuality is evident in every aspect of this pin, from the choice of color to the intricate detailing.
Versatile and stylish, this enamel pin is ideal for personalizing hats, jackets, or adding to your collection of queer-themed accessories. It's a great way to make a statement in a subtle yet impactful way, whether you're attending a pride event, meeting with friends, or just going about your day.
This "Queer" Enamel Pin is more than just an accessory; it's a badge of pride, a way to connect with others, and a celebration of what it means to be queer. Wear it as a reminder of the strength, joy, and unity within the queer community, and let it be a symbol of your own unique journey and identity.
Our Favorite Collections
We are all about the ring bling at Outer Peace! Check out our amazing collection of LTGBQ+-inspired rings.
Shop Rings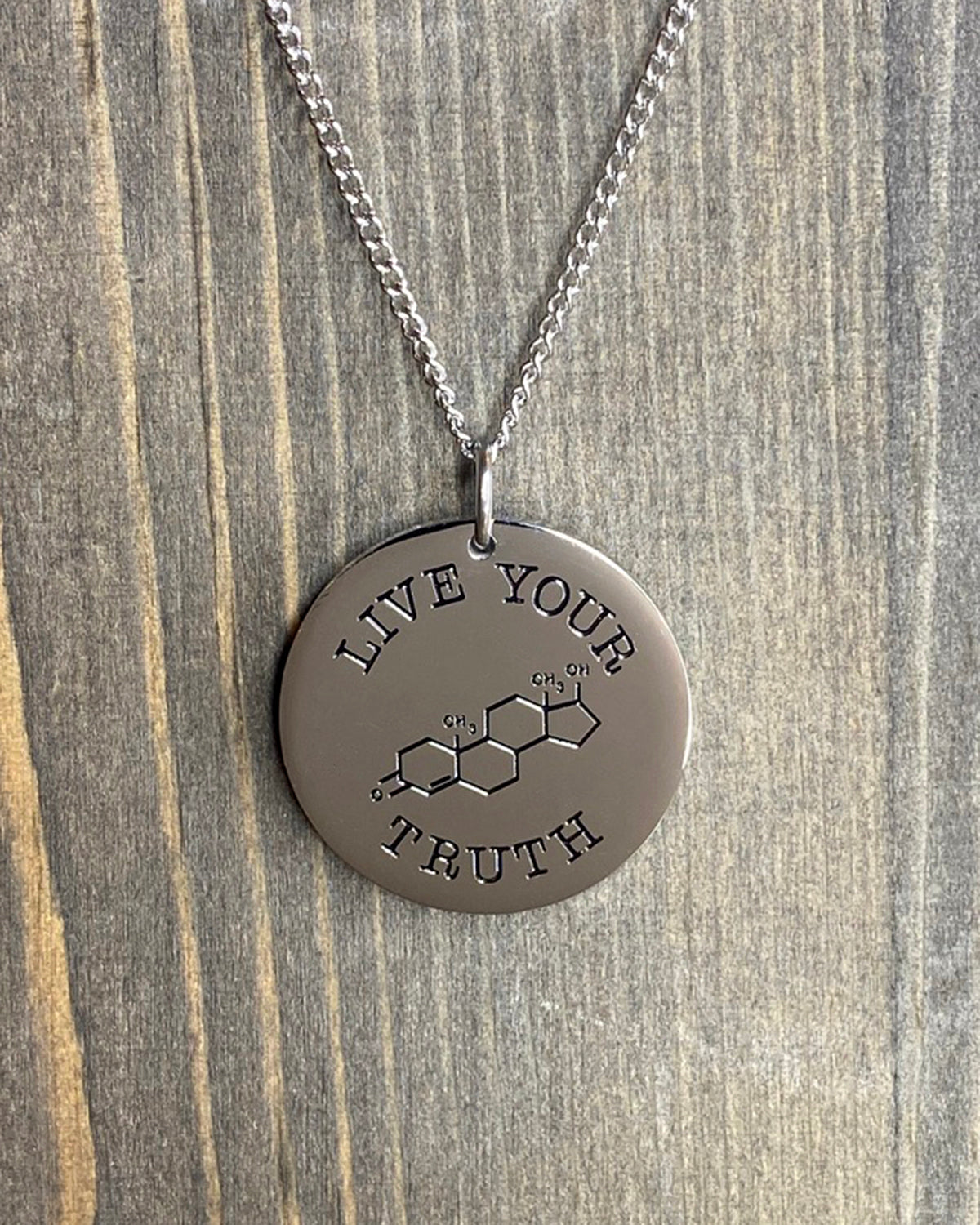 And compliment your ring choice with a superior pendant.
Shop Pendants
In Stock:

6

Weight:

1.5 oz

Product Type:

Enamel Pin

Brand:

Yujean