Rainbow Topaz Claddagh Ring: A Symbol of Queer Pride and Irish Tradition
Regular Price

$25.99
Sale Price

$25.99

Regular Price
Unit price

(

per

)
Product Info
The Intersection of Tradition and Pride: The Rainbow Topaz Claddagh Ring
For years, we dreamed of crafting a variant of these symbolic rings that incorporated a celebration of queer identity. Yet, the perfect element eluded us until we discovered the stunning beauty of Rainbow Topaz. With its spectrum of colors reflecting the diversity and inclusivity inherent in the LGBTQ community, this stone was the perfect embodiment of what we had envisioned.
In our Rainbow Topaz Claddagh ring, we have combined the profound symbolism of Irish tradition with the vibrant hues of queer pride. The result is an exquisite piece that resonates with meaning and subtly echoes the beauty of diverse identities.
Understanding the Legacy of the Claddagh Ring
Let's take a moment to delve into the rich history of the Claddagh ring, the iconic symbol of love, loyalty, and friendship from the Emerald Isle.
Hailing from Ireland and affectionately known in the native tongue as fáinne Chladaigh, the Claddagh ring is a piece of jewelry steeped in centuries of tradition and significance. Its classic design depicts two hands tenderly holding a heart, topped with a regal crown. Each element symbolizes a facet of human connection - friendship (hands), love (heart), and loyalty (crown).
Why the LGBTQ Community Will Cherish This Ring
We believe our LGBTQ friends and allies will find this fusion of cultural heritage and pride deeply compelling. The Rainbow Topaz Claddagh ring doesn't just sparkle with captivating colors; it also tells a story of love, loyalty, friendship, and the courage to be oneself.
This ring celebrates diversity while respecting tradition, making it an ideal symbol for those who hold their queer identity and cultural heritage close to their hearts.
Discover our Rainbow Topaz Claddagh ring today and embrace a jewelry piece that is as unique, beautiful, and radiant as the love it symbolizes.
Our Favorite Collections
We are all about the ring bling at Outer Peace! Check out our amazing collection of LTGBQ+-inspired rings.
Shop Rings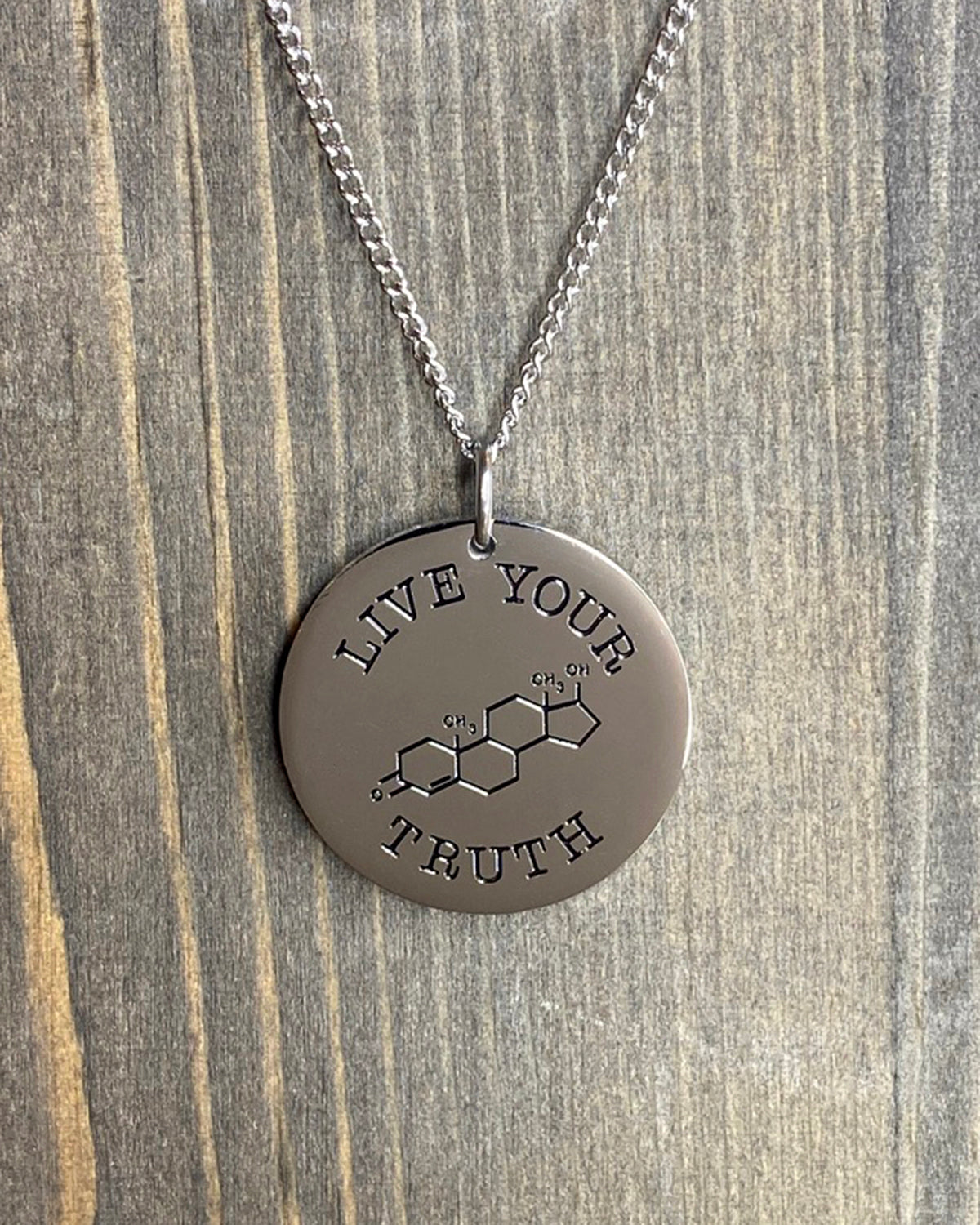 And compliment your ring choice with a superior pendant.
Shop Pendants
In Stock:

10

Weight:

1.5 oz

Product Type:

Ring

Brand:

Outer Peace Gear